We start in January with a display in Horsham Library dedicated to:
Reaching Out.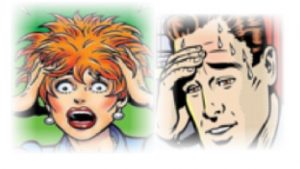 We will be reaching out to all writers in the region. Writing groups and enthusiasts are all invited to this introduction to our activities for the coming year. You may even contribute to some of the events. And we'll be setting up some writing challenges too, the results of which we aim to publish at the end of the year.
Then in February – Love our District.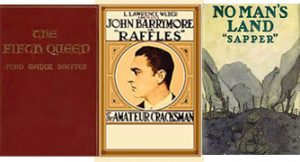 We focus on the glorious Edwardians – writers like Cyril McNeil (who wrote Bulldog Drummond Stories), EW Hornung (Raffles, the gentleman thief) Ford Maddox Ford (author of 'The Good Soldier') – all to celebrated with displays and presentations in libraries throughout the district.
March – Spring Forward
In the 18th Century, English Literature took a huge spring forward through the efforts of the Horsham publisher Barnaby Bernard Lintot who handled the greats of the time: Alexander Pope, Thomas Grey, Dryden, Congreve, Steele. The story of Lintot, perhaps the greatest ever publisher of the greats, will be in Horsham District Libraries.
April – Our Culture
Shelley is Horsham and District's most famous literary son (or daughter). We intend to celebrate his life and works with a presentation at the Shelley-themed Pizza Express Horsham (to include a Shelley themed topping of your choice). There will also be displays providing an account of his life and his contribution to the world of literature in the Romantic Age which will be on show at Horsham and District Libraries.
May – Quirky Culture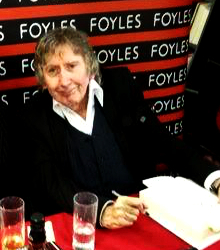 Horsham Horror, the quirky and terrifying work of James Herbert. We're offering library exhibitions presenting his works and some background history of the horror story.
June Midsummer Magic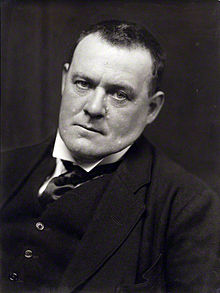 Friday 14th June 2019 at the Towers School, Upper Beeding: 'Hilaire Belloc: The Sussex Laureate.'
A talk and presentation by the well-known Sussex historian, Kevin Newman on the life and work of this controversial and remarkable writer – a literary giant of the mid 20th Century.